Europe
Last week I made a trip out to Europe, which marked the first time being there. Ever since I could remember, I've always wanted to visit. Originally, I had planned to fly directly to Paris for a whole week, but instead, I thought why not see London at the same time, so I spent just 48 hours in London before flying to Paris for the rest of the week.
London was really interesting. Other than the fact that everyone had an accent, everything from the people to the architecture to the city itself had a really different vibe which definitely separated this city from any city I've travelled to in the past. I want to thank my homies Lamarr and Sonjay for spending the time to show me around their city and I had such a good time taking photos and observing the city with their guidance. It was really good to finally meet them.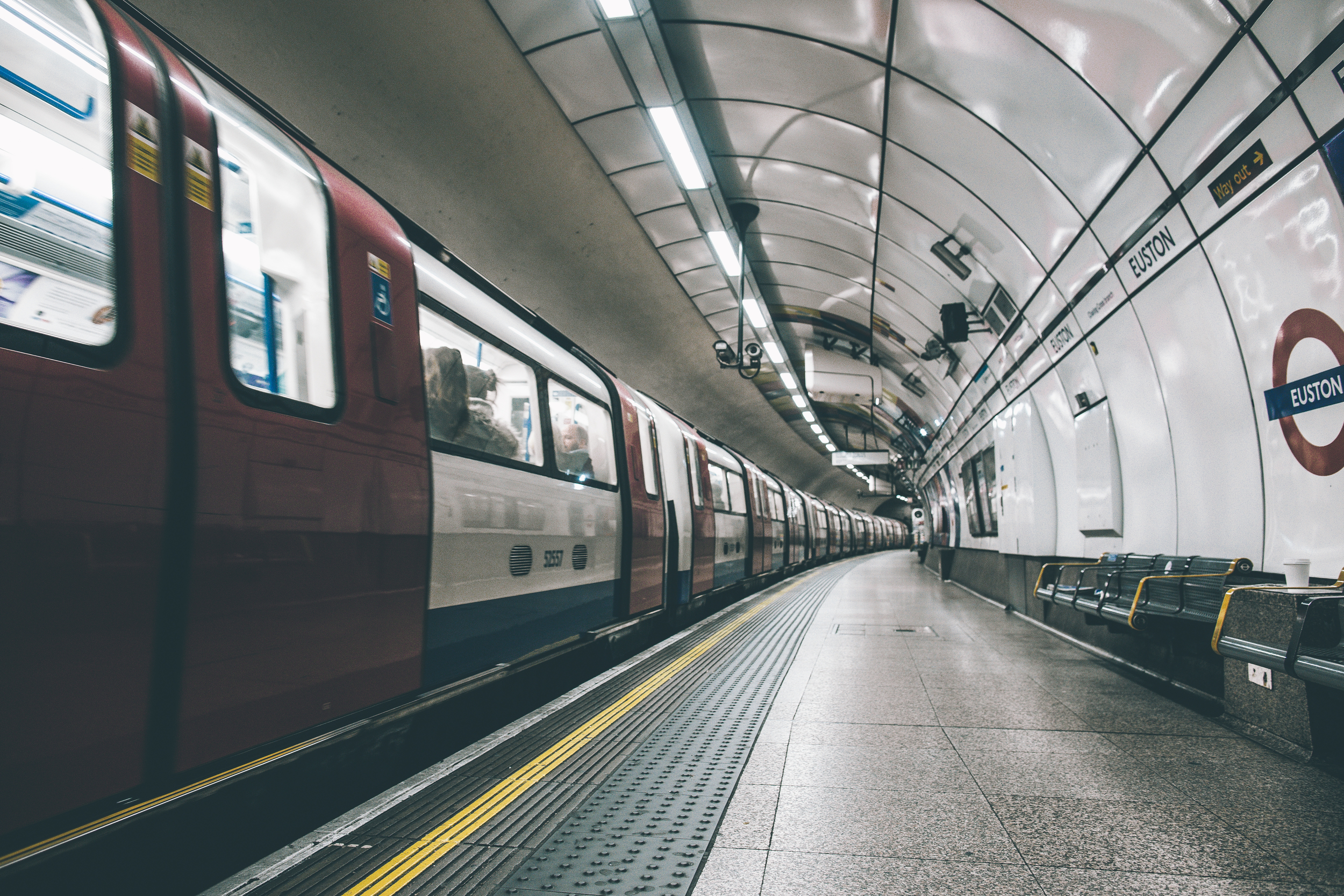 Just over 2 days later, I caught a flight from London to Paris. I planned to take the train at first, bt with the flight being a third of the cost, as well as half the time, it was a no brainer. I arrived in the city in the morning and had 4 full days right in the city, staying right beside Gare Du Nord, one of the main train stations in the area. Man, Paris was incredible. I remember seeing the Eiffel Tower in person, at night, the night I arrived. I've seen countless pictures of the tower over the years, but to finally see it in front of me, was spectacular. If anyone reading this plans to go to Paris in the future, the food there is really dope too. The crêpes are mad lit. I also got to meet a couple friends in the city as well, Alex, Thomas, Mary, Max, and David - who actually was visiting from Toronto, which was cool. Spending pretty much the whole trip hopping on trains and visiting places to shoot, I was left with soooo many photos. I've narrowed it down to my favorite 10 below. Hope y'all enjoy.
I want to conclude this post by just stressing how beneficial travelling really is. Every trip I go on builds not only my portfolio with pictures, but most importantly, it builds knowledge and I believe it adds to your character. Taking home the experiences and value of being in specific city is invaluable and can't be replicated any other way. I'm excited to be travelling to Seoul, South Korea in the next 2 weeks and cannot wait to share my adventures then.